Medicine & Surgery
Vaccinations
Pregnancy check cows & mares (rectal palpation)
Breeding soundness exams (bull fertility test)
Lameness exams
Castrations
Calf deliveries
On-site calls
CHENEY ANIMAL CLINIC
1961 South 391st Street West, Cheney, KS 67025
316.542.3401

Medicine & surgery

Vaccinations

Wellness exams

Spay

Neuter

Declaw

Dentistry

House calls

Microchip

Boarding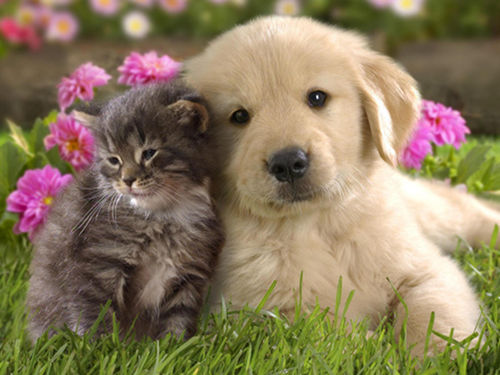 ​Acute Bowed Tendons - Chronic Bowed Tendons
Laminitis - Navicular - Ringbone - Acute Tendonitis/Desmitis Chronic Tendonitis/Desmitis - and much more!
​Arthritis - Tendonitis - Wounds - Post-Surgical Swelling
​Inflamation - Ears - ​Lick Granuloma - Hip Dysplasia
​​Disc Disease - Lameness - Sinusitis - and much more!

MLS Laser Therapy now available for your animals!


​
​​Laser Therapy is a painless procedure that uses light energy to treat painful and debilitating conditions​ & help restore mobility.
General Treat
ment Options:
Large Animal Specific Treatment Options:
Call the office at 316-542-3401 to find out more and to schedule an appointment.
________________________________________________________________________
________________________________________________________________________